Home
Your financial future matters to us.
We are dedicated to providing Tax Services and Strategic Tax Planning for our Clients. We also provide Accounting and Small Business Formation Services. We Are Your Local Tax And Small Business Specialists
What We Do
Comprehensive Services
Our Tax, Accounting & Business Services
Whether you need individual tax services or assistance with your business, we are here to support you. We focus on your tax, accounting and business needs so you can focus on what matters most to you.
Who We Are
Our Dedicated Team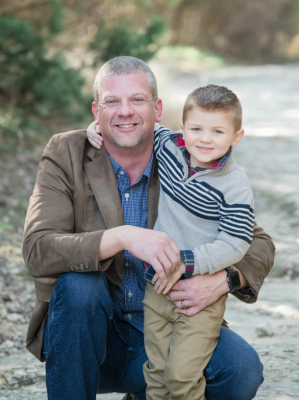 Stephen Rupert, EA, CEO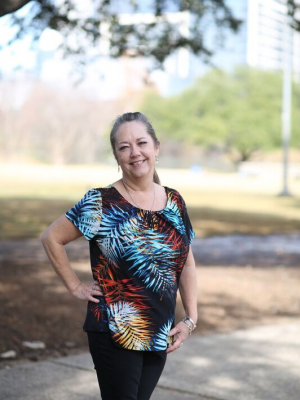 Blain Moncrief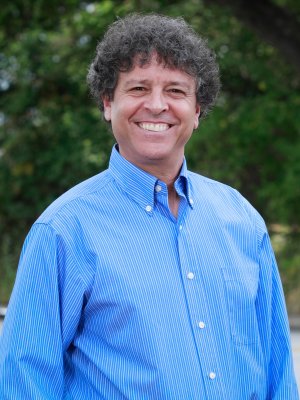 John-Paul Zeller, EA