You are here

Our Values
Our Values
Rupert & Associates exists to passionately serve our community by helping bring peace and simplicity to families through comprehensive financial services.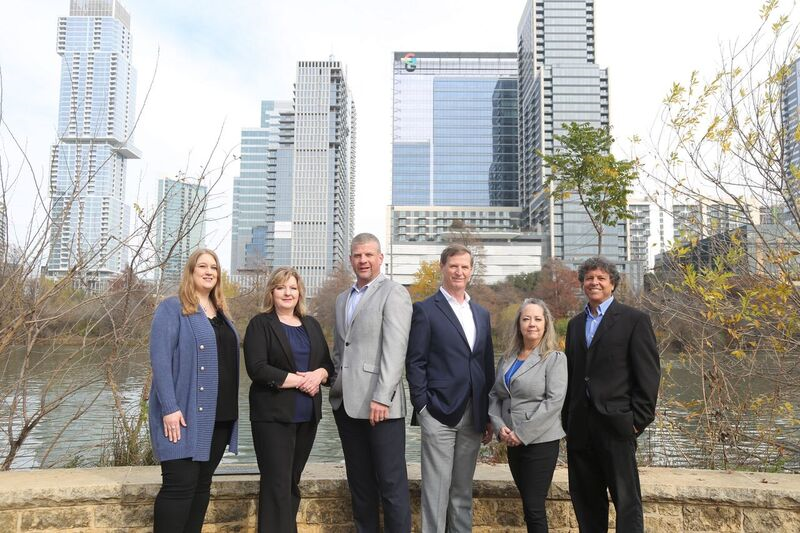 We believe respect, trust and sincerity are at the heart of what we do. We are your personal counsel, dedicated to helping you make the right financial decisions.
We believe that long-term relationships are built through earned trust and loyalty. They are the foundation for success.
We believe in having faith in the future. With comprehensive wealth management and an optimistic outlook, your financial happiness is possible.
We believe that financial planning goes beyond financials. Your family, work, interests and everything that's important to you play a role in defining and navigating a way to your ideal outcome.
Have you met our team?
We are here and happy to help you and your family. We make ourselves available as a sounding board for all of your financial situations and concerns.