You are here

Value Proposition
Value Proposition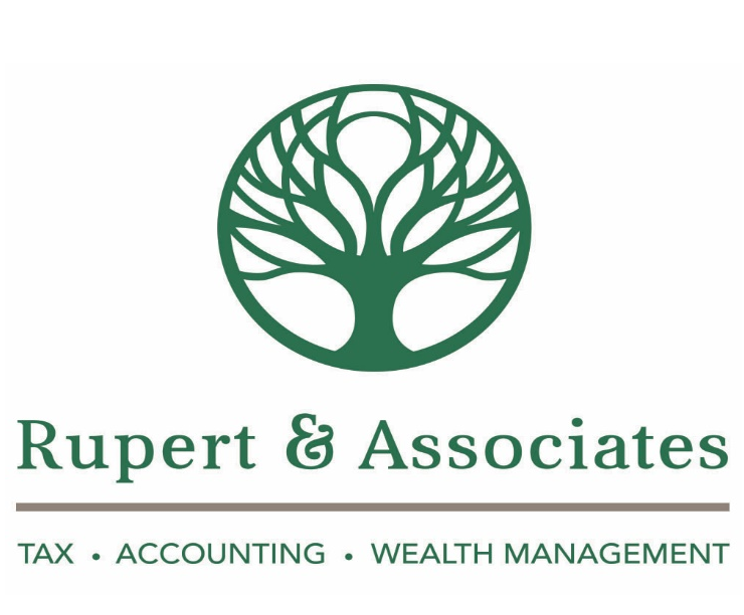 Value Proposition
We serve clients who value life-long relationships and prefer one advisor who manages all their investments. Being both a CFP® (Certified Financial Planner) professional and a CPA (Certified Public Accountant), we evaluate the tax consequences of each financial decision and assist clients in making the best choices, so they can fulfill the promises they have made to themselves and those they feel responsible for.
Our comprehensive planning and analysis include a review of all existing retirement plans and investments accounts as well as examining tax returns. We develop financial plans and strategies for our clients that use proven strategies such as diversification* of investments and rebalancing of portfolios.
Our passion to serve drives us to continually educate ourselves so that we may keep our clients abreast of developments that would impact their financial lives. Our dedication, objectivity and integrity serve as the basis for our advice and recommendations. Thus, we help our clients achieve retirement with dignity and peace of mind.
Darrell E. Rupert, CPA, CFP®
Certified Financial Planner
---
*Diversification of your overall investment portfolio does not assure a profit or protect against a loss in declining markets.
Securities offered through 1st Global Capital Corp., Member FINRA, SIPC. Investment advisory services offered through 1st Global Advisors, Inc.